---
Instantly transform your hair into silky, soft defined curls without the hassle through using the 5-In-1 Airflow Curling Handset!
The 5-In-1 Airflow Curling Handset combines airflow technology and ceramic elements to restore a natural balance of hair.
Now, you can experience professional-grade curling in the comfort of your own home!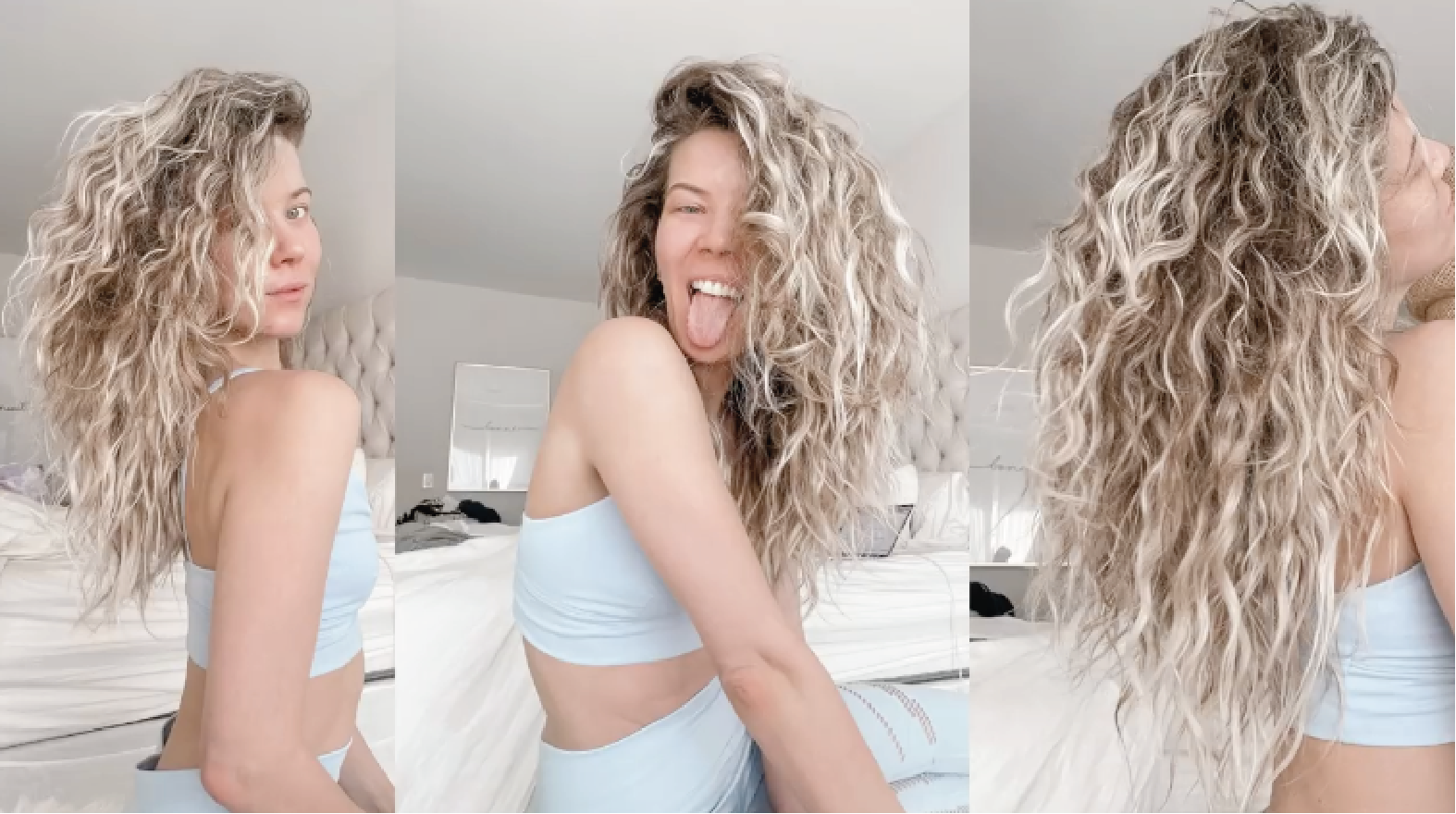 Absolutely in LOVE with my 5-In-1 Airflow Curling Handset! I have personally been using for a month now and it is high quality, durable and the curls achieved are amazing!!

★★★★★ - Sarah j.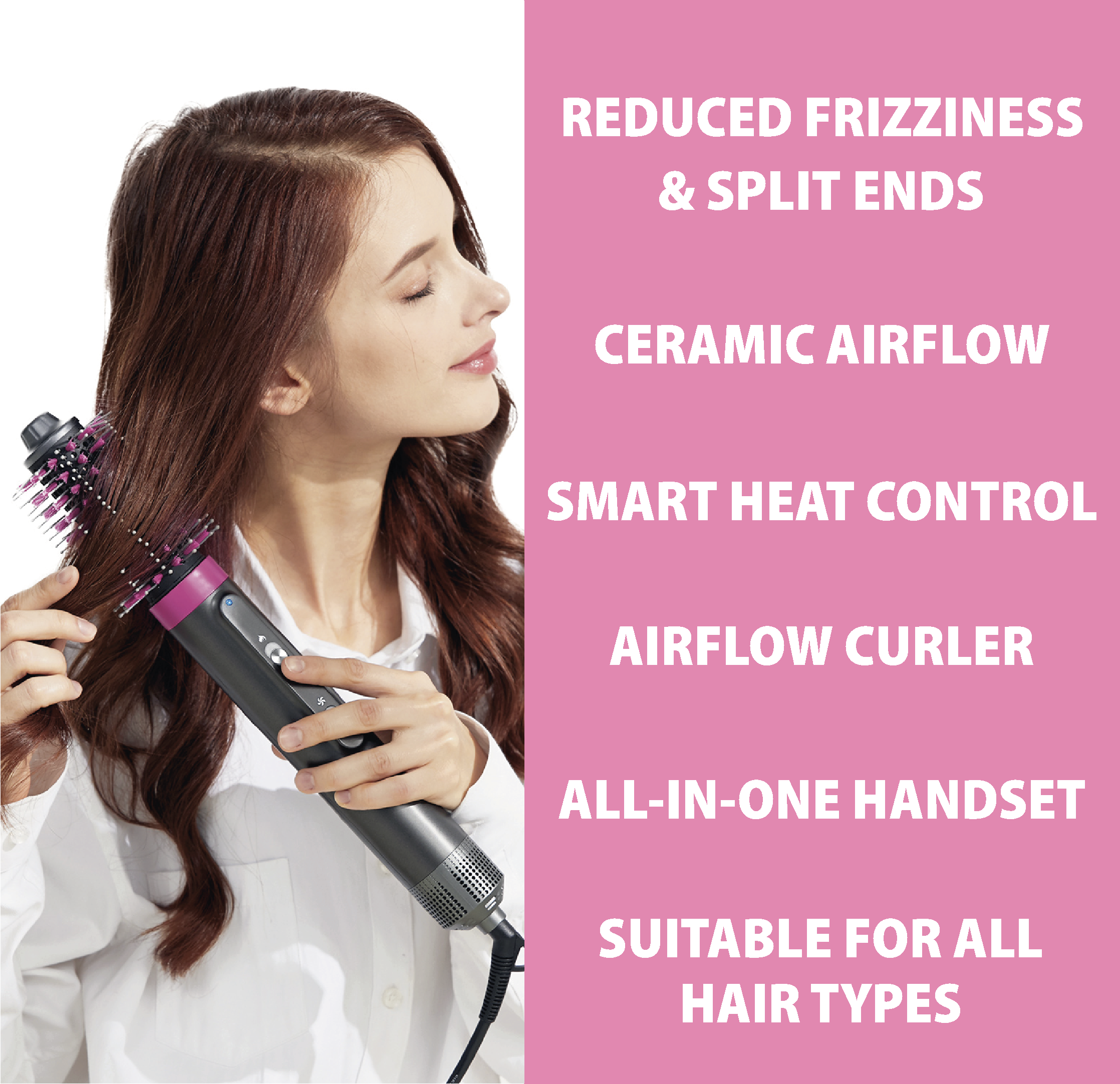 Restore natural hair, cover-up dry split ends and remove frizziness all-in-one! 
Through use of Airflow Technology, V9 Motor and Ceramic Elements, ensure a healthy, frizz-free look without damaging effects of a regular heat curling iron.

The 5-In-1 Airflow Curling Handset leaves you with healthy, luscious silky-smooth hair! It combines 5 application possibilities in one:
Straighten
Curls
Waves
Drying
 Brushing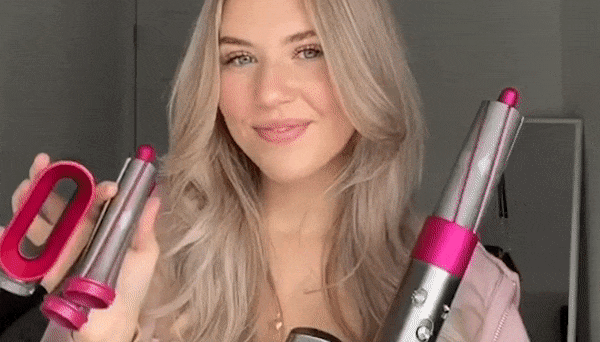 The 5-In-1 Airflow Curling Handset uses anti-static bristles and cooling volume. This, in turn helps to reduce frizziness, resulting in soft and shinier hair.
Featuring a removable blow head, which can be replaced: Hair Curler Iron, Hair Dryer Comb, Hair Brush, Hot Comb, Holder.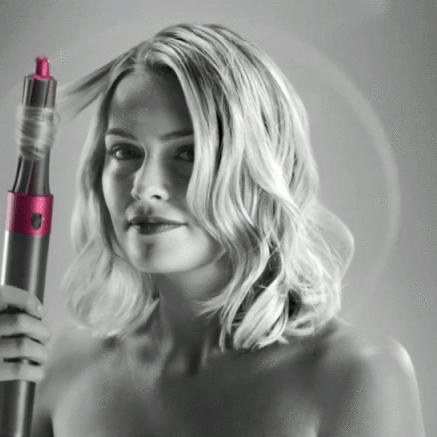 Through using the Hair Curling Ribbon Kit, replenish the status of natural hair-care and prevent frizziness with ease! 

AIRFLOW TECHNOLOGY - Differentiating from regular curling irons, through use of powerful V9 Air Motors preventing frizz.
SUITABLE FOR ALL HAIR TYPES - Varying temperature modes allow the 5-In-1 Airflow Curler to be suited for a variety of hair textures, lengths and styles.
SENSOR HEAT CONTROL - 3 heat settings, so you are able to use the perfect temperature, even if your hair is fine, brittle or colored.
VERSATILE & NATURAL - Airflow Technology assures minimal damage to the hair cuticle whilst reducing static frizz.
EASY TO USE - Experience an ease of use through using the The 5-In- Airflow Curling Device, restore the status of natural health!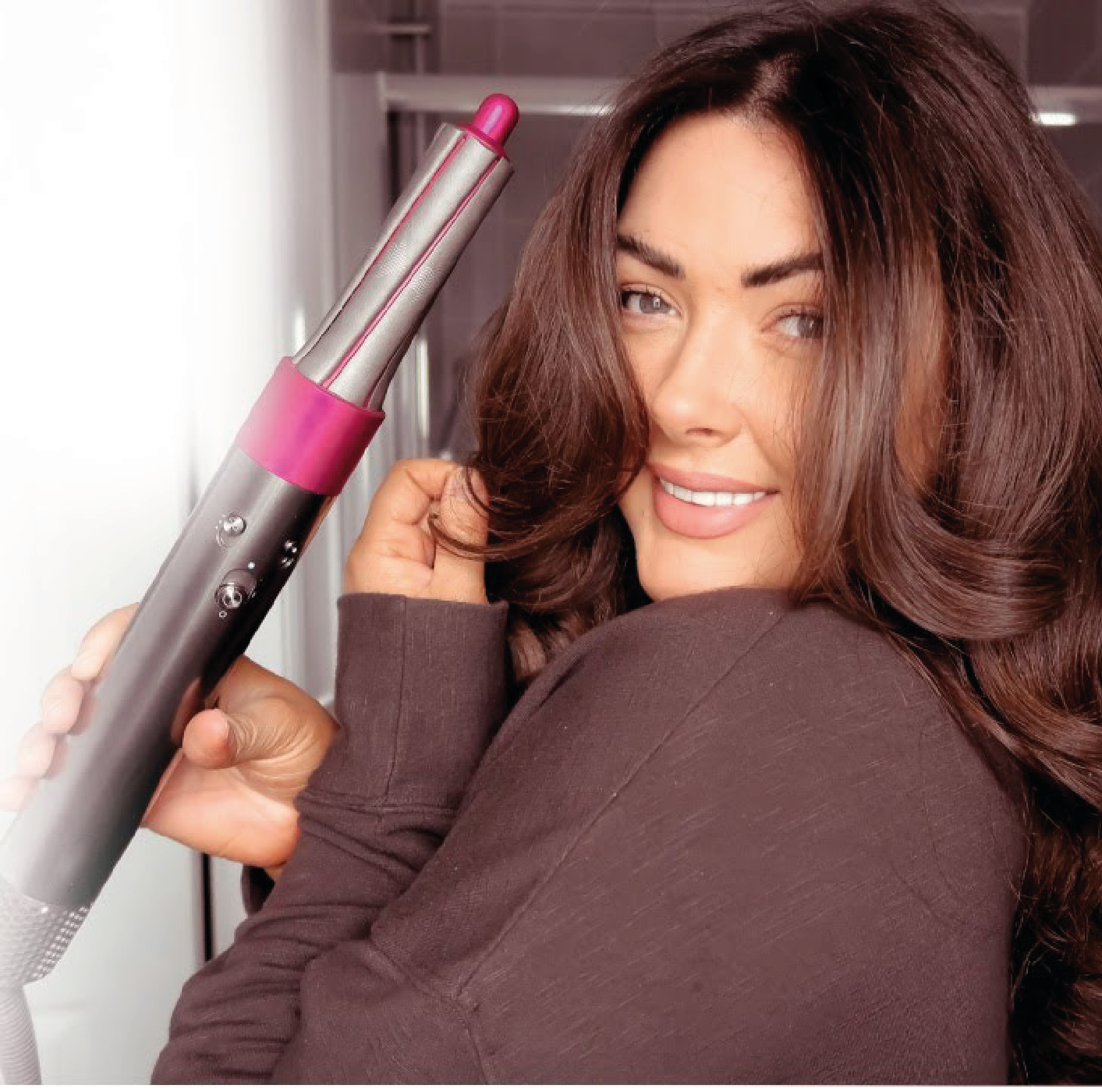 Why pay so much $$$ for expensive salon treatment? Now you can experience professional-grade airflow restore the natural beauty in the comfort of your own home with the 5-In-1 Airflow Curling Handset!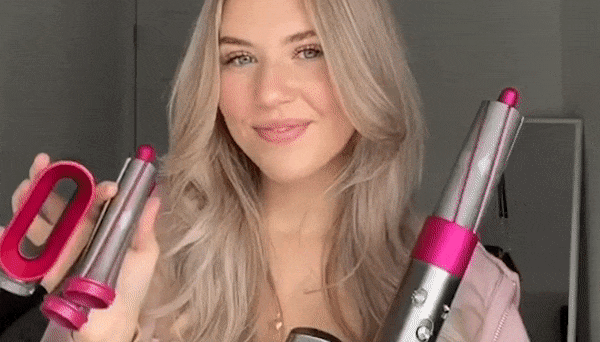 Temperature Modes +/- (248°F)
Advanced Air Flow Technology
Simultaneous Precision Drying
Our hoodie is perfect for small cats, small dogs, and all other tiny pets.
Yes, the pouch is specially designed to keep your pet safe and secure while you're on the go.
Absolutely! Our hoodie is machine washable, and we recommend washing it in cold water and tumble-drying on low heat.
Our Purrfect Hoodie comes in a range of sizes from S to XXL, so you can find the perfect fit for you and your pet.
It's recommended to go ONE SIZE UP! If you are between 2 sizes, choose the bigger one.
We recommend avoiding bleach and fabric softeners, and washing it on a low heat setting to keep your hoodie in top condition for you and your furry friend to snuggle in for years to come.
We have delivered to over 130 countries so far. We deliver predominantly to the United States of America (where our warehouses are located), Canada, the United Kingdom, Europe, Australia, New Zealand, and pretty much everywhere in-between.