---
CREATE HEALTHY, SUGAR FREE DESSERTS
The Fruitify Ice Cream Machine instantly transforms frozen ripe fruit into soft serve ice cream and sorbet to satisfy the sweet tooth without fats, sugars, and artificial flavorings.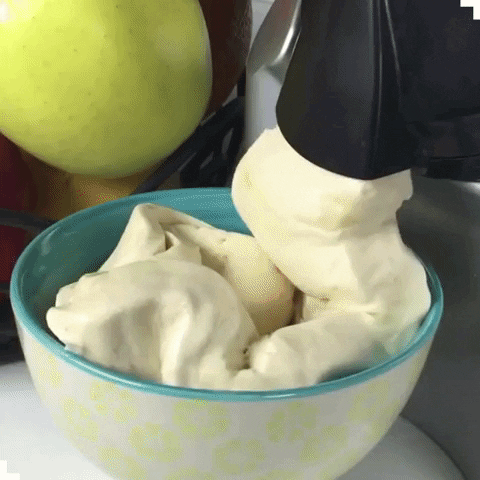 At the touch of the single power switch, your choice of ingredients are transformed into a smooth, creamy concoction that can be served immediately!
1. GRAB YOUR FROZEN FRUIT OF CHOICE
 

2. INSERT FROZEN FRUIT INTO FRUITIFY

3. ENJOY :) 
Our hoodie is perfect for small cats, small dogs, and all other tiny pets.
Yes, the pouch is specially designed to keep your pet safe and secure while you're on the go.
Absolutely! Our hoodie is machine washable, and we recommend washing it in cold water and tumble-drying on low heat.
Our Purrfect Hoodie comes in a range of sizes from S to XXL, so you can find the perfect fit for you and your pet.
It's recommended to go ONE SIZE UP! If you are between 2 sizes, choose the bigger one.
We recommend avoiding bleach and fabric softeners, and washing it on a low heat setting to keep your hoodie in top condition for you and your furry friend to snuggle in for years to come.
We have delivered to over 130 countries so far. We deliver predominantly to the United States of America (where our warehouses are located), Canada, the United Kingdom, Europe, Australia, New Zealand, and pretty much everywhere in-between.