---
As seen on


"...
My great niece is 7 yrs old, and absolutely loved transferring designs to paper, skin, and even rocks! 
Hours of fun👍👍
"
Kids like doodling everywhere. The magic water painting kit allows your kids to doodle their creatives on the ceramic spoon just like magic! And thats without messing your wall or furniture, simply enjoying the irresistible fun of floating patterns. Simply create some pattern on your bowls or spoons that's made of ceramic,
put it on to the water and watch it come alive in just a blink!Please Note:- The water painting only works when painted on a smooth porcelain spoon or mirror glass to achieve the effect in the video.
Plastic spoons won't work!! Do not swallow. Children under 2 years old should use it under parental supervision.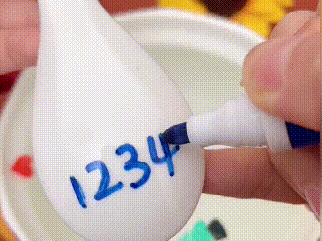 Boost Creativity Through Experiential Learning
Kids learn through unique experiences.
Help cultivate your kid's creativity in a truly unique way.
Use the magic pen to draw on the spoon. When it encounters the water, the drawn animals will float on their own, which is simply amazing to watch!!!
The magical pen does not only make vibrant sketches, but it also helps them to think creatively and conceptualise ideas. What's more?
It is suitable for all ages.
You can try it out with your kids, families or friends and enjoy creating beautiful artwork pieces together.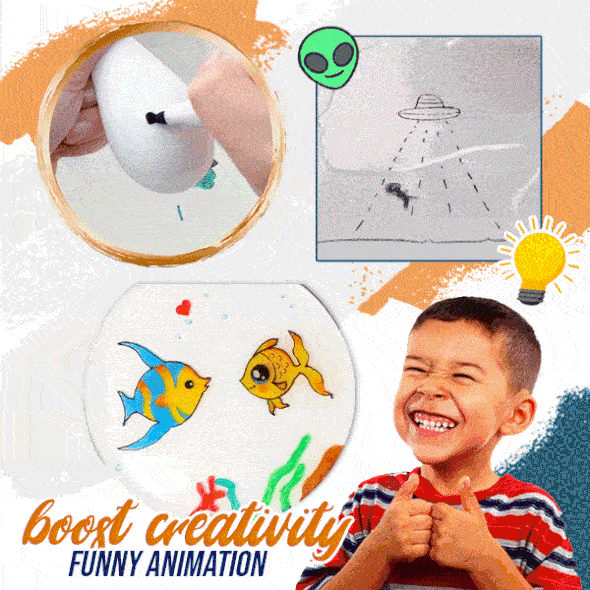 Multiple Applications & High-Quality
Great for creating cute designs that can be floated on the water or transferred on to the back of your hand.Simply create some pattern on your bowls or spoons that's made of ceramic, put it on to the water and watch it come alive in just a blink!

Moreover, the bright colors make it suitable for children's graffiti on paper, writing and drawing in classroom lectures and office meetings. Its quick dry ink makes it suitable to just use it for writing anywhere. Ideal for kids, students, professors, and artists.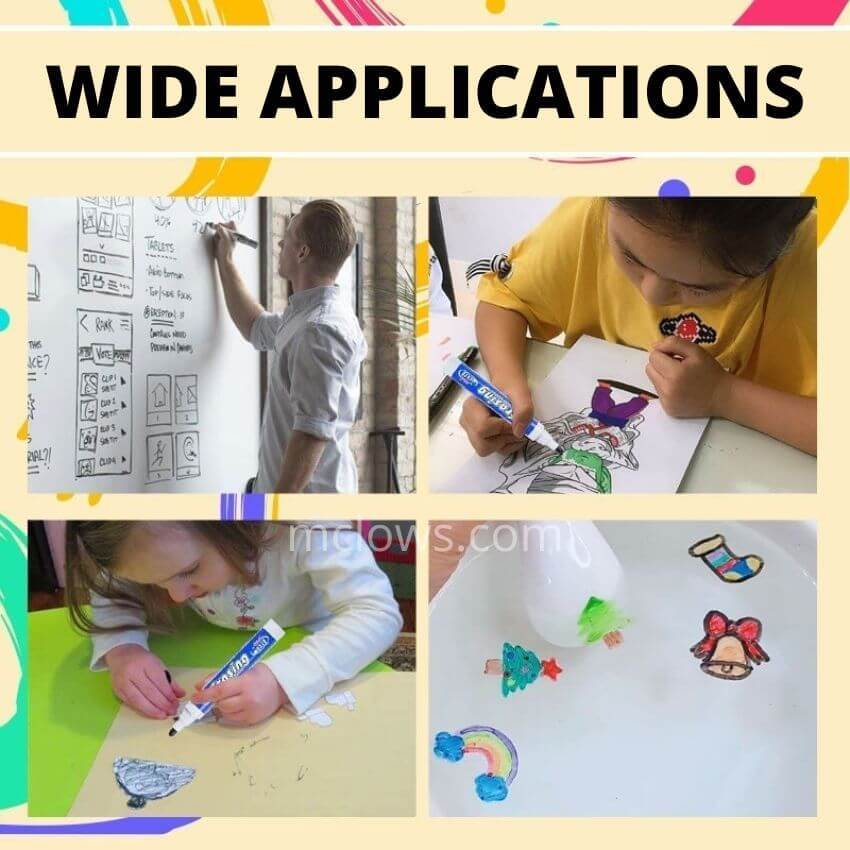 Our hoodie is perfect for small cats, small dogs, and all other tiny pets.
Yes, the pouch is specially designed to keep your pet safe and secure while you're on the go.
Absolutely! Our hoodie is machine washable, and we recommend washing it in cold water and tumble-drying on low heat.
Our Purrfect Hoodie comes in a range of sizes from S to XXL, so you can find the perfect fit for you and your pet.
It's recommended to go ONE SIZE UP! If you are between 2 sizes, choose the bigger one.
We recommend avoiding bleach and fabric softeners, and washing it on a low heat setting to keep your hoodie in top condition for you and your furry friend to snuggle in for years to come.
We have delivered to over 130 countries so far. We deliver predominantly to the United States of America (where our warehouses are located), Canada, the United Kingdom, Europe, Australia, New Zealand, and pretty much everywhere in-between.